News
Not sure if a standard queen mattress or an RV queen mattress is the right mattress size for your RV or travel trailer? Read more to learn about the differences between the two sizes and which may be the best option for you.

If you are a truck driver or long hauler looking for a sleeper cabin that will maximize your comfort and living space, check out this guide to learn more about a few of our top sleeper truck recommendations that bring a whole new level of comfort to the trucking industry.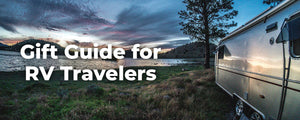 Maximize the comfort of RV travel and travel trailer living when you shop the 2021 SleepDog® Holiday Gift Guide for Your RV. From RV mattresses to compact kitchen gadgets, find something practical for every traveler on your list.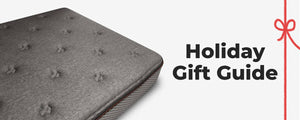 Treat the truck drivers and travelers in your life with comfort made for life on the road when you shop the SleepDog® Holiday Gift Guide.
Debating between a standard king and an RV king mattress for your camper or RV? Read more to learn about the history behind the various mattress sizes and the difference between the two.