News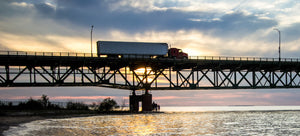 Top five rest areas to stop to relax while traveling through Michigan.
Making your way through Maine and needing to stop to rest and relax? Here's some of the best rest areas in Maine.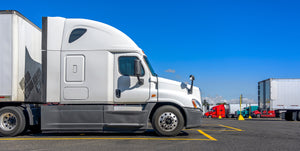 Driving through Maryland and looking for a spot to stretch your legs? Here are some of the best rest areas in Maryland.
Top tips for keeping your truck's sleeper cab cool at night!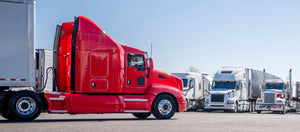 Embarking on a voyage through Louisiana promises an itinerary filled with colorful landscapes and distinctive cultural experiences. The Louisiana Department of Transportation & Development maintains several rest stops and welcome areas along your route to allow you to relax, refuel, and immerse in local insights. For the most up-to-date information on Louisiana rest stops and a complete list of rest areas, visit the DOTD's website, dial 511 from your phone, or visit https://www.511la.org/. In this guide, we'll cover some of the most popular Louisiana rest stops, ensuring a comforting and captivating journey for all who are on the road. Butte...