News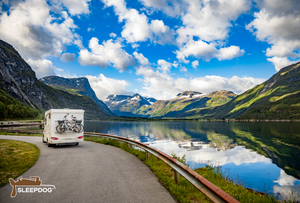 If you're a prospective buyer or owner of an RV or a tractor trailer, you might be confused about what size mattress your make and model can accommodate. Learn more here.
The quality of your over-the-road sleep is just as important as the safety of your semi-truck. Keep reading to learn more about the best truck mattress for the ever popular, Freightliner Cascadia®.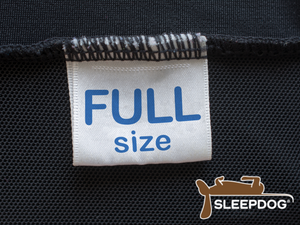 When it comes to equipping a tractor trailer sleeper with a mattress, one question that comes to mind is whether or not sleeper trailers can fit a full-size mattress.
It is important to do your research to get the right mattresses for the bunk in your semi-truck sleeper. To help simplify that process, we wrote this blog. 
Whether you have a top of the line Volvo VNL 860 or a more modest Kenworth T680, sleeper trailer trucks all have one thing in common: a factory mattress. Don't Settle.