What size mattress fits in
a Kenworth T680 Advantage?
The Kenworth T680 Advantage is available in four different configurations, all designed to maximize comfort and safety on the road. Keep reading to learn more about what size SleepDog® mattress your Kenworth T680 configuration needs.
Shop Truck Mattresses
Out of the most popular sleeper semi-trucks on the road today, the Kenworth T680 Advantage is a solid choice among enthusiasts and professional truck drivers alike. In fact, alongside top of the line semi-trucks such as the Freightliner Cascadia, the Kenworth T680 Advantage is one of the best options in terms of performance and daily use. Aside from the Kenworth T680 design being heavily focused on how to maximize fuel economy, this semi-truck is equipped with many modern features to provide additional comfort and safety during your time spent on the road.
The Kenworth T680 Advantage Mattress
The OEM mattress that comes with the T680 Advantage semi-truck is most frequently a 38-inch by 80-inch mattress, which is a common size for semi-truck mattresses. The Vantage and Diamond VIT trim options also include the same 38" x 80" stock mattress, so no matter the configuration of your T680 Advantage, the mattress size will always be the same. Your two SleepDog® replacement options include our Bigdawg Mattress™ and SleepDog® Mattress, both of which are designed to provide the best rest possible on the road. The compatible SleepDog® mattress size for the Kenworth T680 Advantage sleeper cab is:
39" wide x 80" long, Size B
Shop Truck Mattresses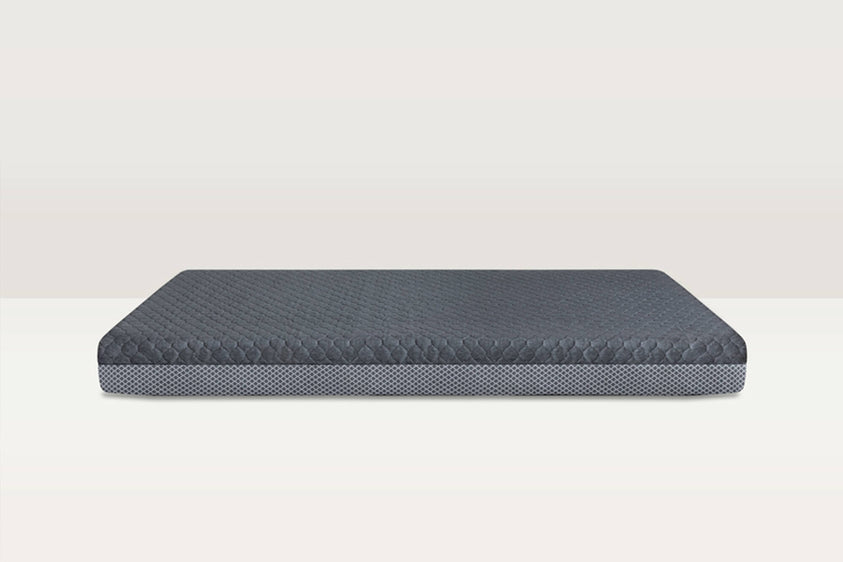 SleepDog® Mattress
7" multilayer memory foam construction infused with CoolRest® technology for maximum comfort & support.
Shop Now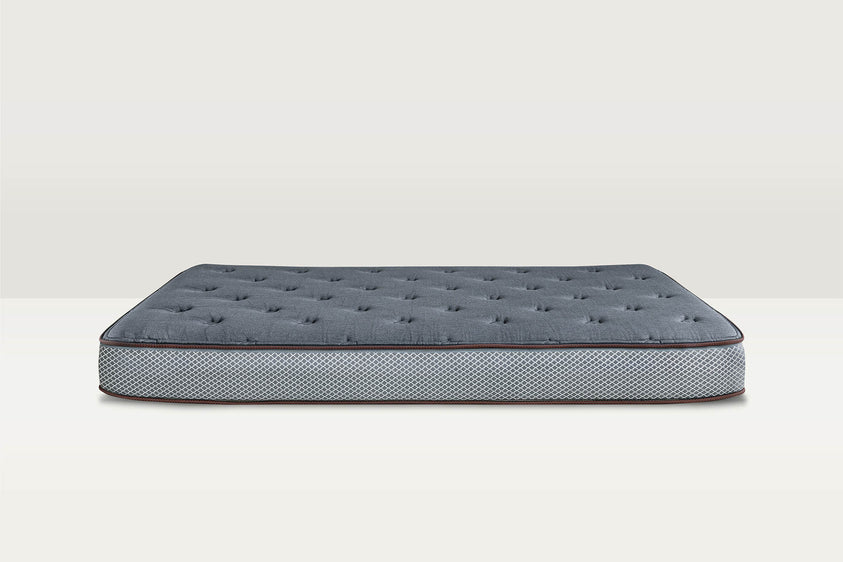 BigDawg Mattress™
Our best-selling mattress made with a 9" plush, multilayer memory foam & pillow-top construction.
Shop Now
About the Kenworth T680 Advantage Sleeper
In terms of rest, relaxation, and overall comfort, the Kenworth T680 Advantage has a lot to offer and is comparable to many of the other popular semi-trucks. Available in different sizes and configurations, the T680 has options for a 76-inch high-roof sleeper or mid-roof sleeper, as well as a 52-inch mid-roof sleeper and a 40-inch flat top sleeper. With such a spacious configuration in each T680 truck model, you get ample room for amenities such as a dining or work table, a wall-mounted TV and enough space leftover to equip your living area with a microwave. The T680 also has substantial cargo space for storage and organization. As far as the interior aesthetic, you can choose between two interior trim levels - the Vantage or the Diamond VIT. These packages offer different color and texture choices for the interior design of the truck.
Recent Updates for Kenworth T680 Advantage
In 2023, Kenworth celebrated their 100 year anniversary at the Mid-America Trucking Show in Kentucky. A variety of new and pre-owned Kenworth trucks were featured at the show, including the T680. Additional news for the Kenworth T680 includes a recent recall by Pacaar for certain 2023 Kenworth T680 trucks. This recall is as follows, "..incorrect software in the battery electric heavy-duty electronic stability control program may underestimate the mass of the vehicle.¹"
Why Sleep on a SleepDog® Mattress in
Your Kenworth T680
With a SleepDog® mattress in your Kenworth T680 Advantage, not only can you sleep more comfortably, but you can sleep at ease knowing that SleepDog® mattresses are DOT approved. Our mattresses also withstand common wear points better than stock, factory installed mattresses, bringing you better sleep for longer.
The convenience of a SleepDog® mattress, currently available only online and shipped directly to wherever your home may be, is unmatched for truck drivers who are constantly on the road. With free shipping, free returns, and a 10-year warranty we can guarantee better, safer sleep, hassle-free. If you have additional questions about what mattress best suits your Kenworth T680 Advantage, please contact our Customer Service team for help!
Shop Truck Mattresses
Frequently Asked Questions
What year did the Kenworth T680 come out?
The Kenworth T680 was released in 2012.
What engine is in a Kenworth T680 Advantage semi-truck model?
With the Kenworth T680, your engine choices include: PACCAR MX-13, PACCAR MX-11, PACCAR PX-9, Cummins L9N, Cummins ISX12N, and Cummins X15. It is important to note that the PACCAR MX-13 engine is considered the standard Kenworth T680 engine, while the rest are optional alternatives. However, all of these engines perform with guaranteed durability and reliability.
How much does a Kenworth T680 cost?
The price for a new Kenworth T680 sleeper usually runs between $127,000 and $205,000, depending on location and features.
Sources:
¹Staff, L. L. (2023, January 27). Kenworth T680, Peterbilt 579 trucks recalled. Land Line. Retrieved April 30, 2023, from https://landline.media/kenworth-t680-peterbilt-579-trucks-recalled/